SONY MZ-E55 MD-Player
After 3½ years of use I decided that my MD-Player needs some cleaning.
Here are some photos of what the player looks like from the outside as well as on the inside.
Outside
Top And Bottom View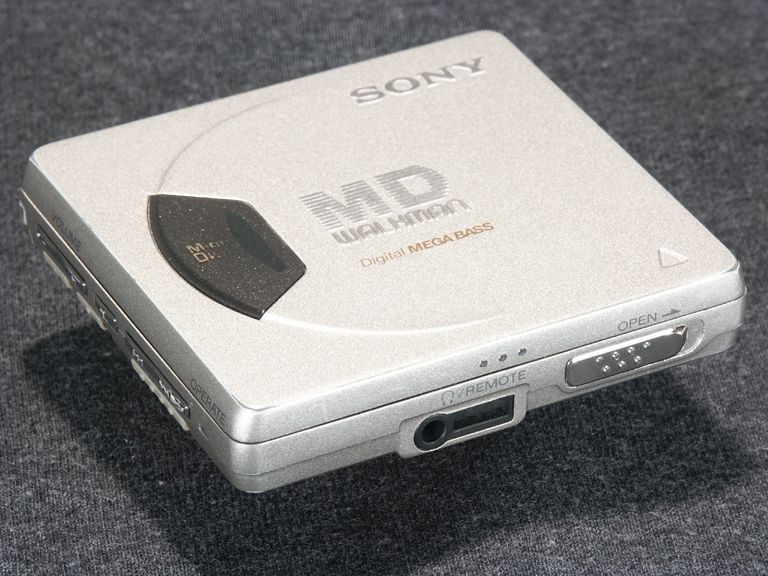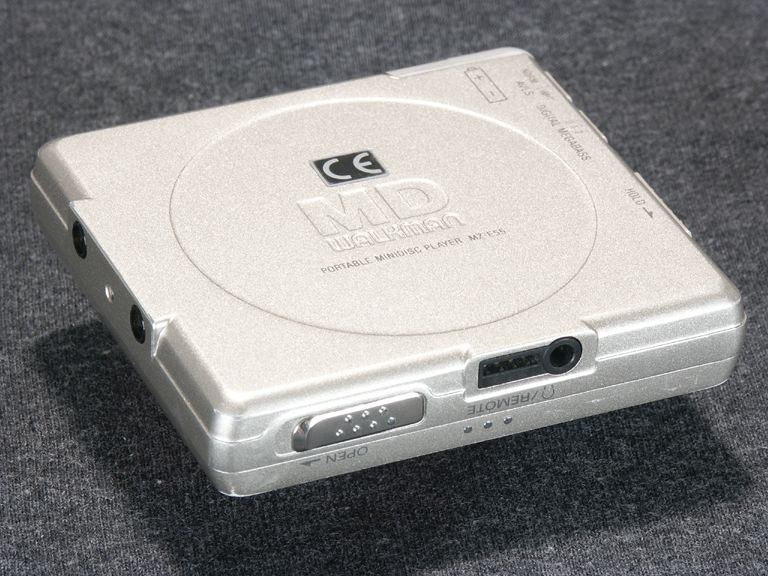 This is what the MD player looks like after 3½ years in a jeans pocket.
Looking Inside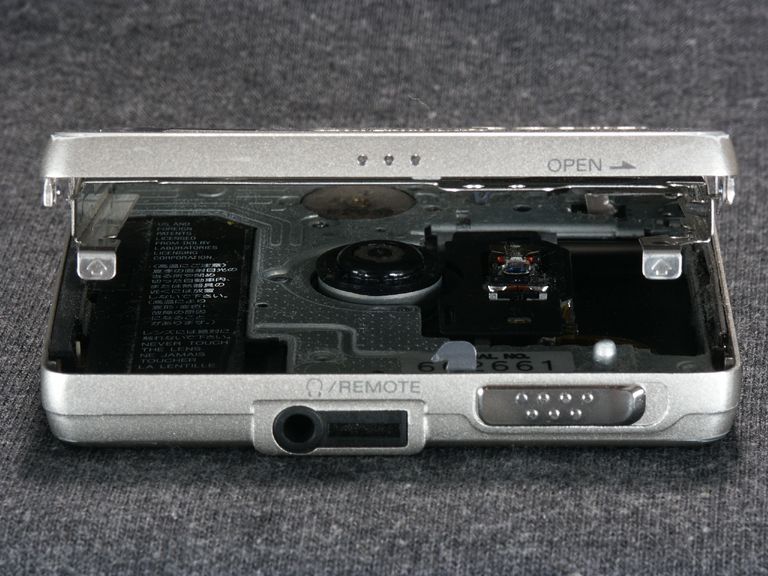 This is all you can see when looking inside.
Inside
Electronics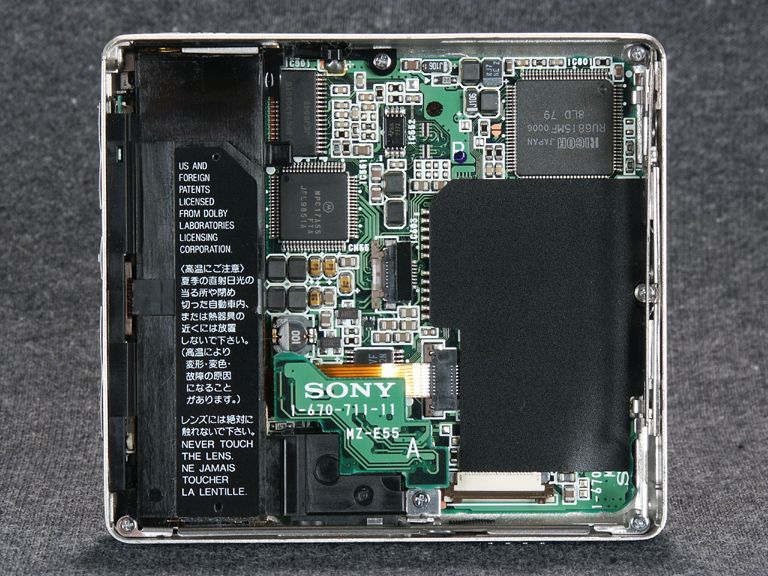 The electronics part after removing the MD drive.
MD Drive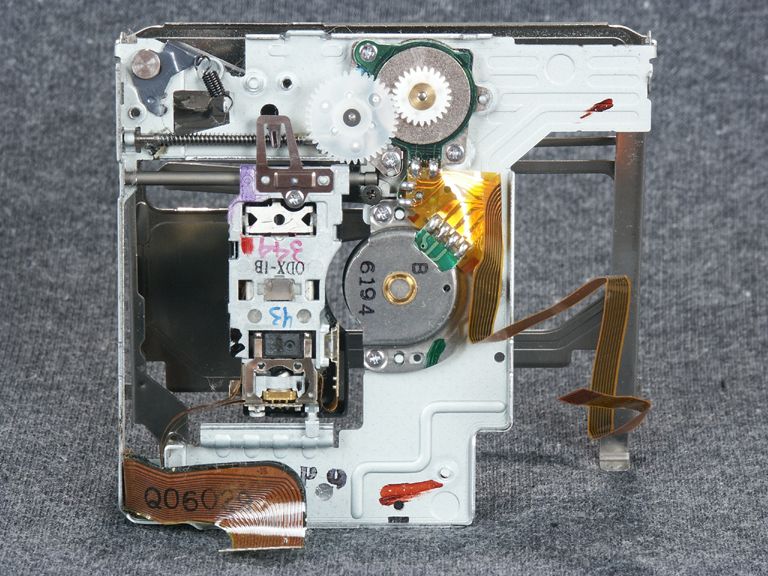 Bottom view of the MD drive.
Laser Pick-Up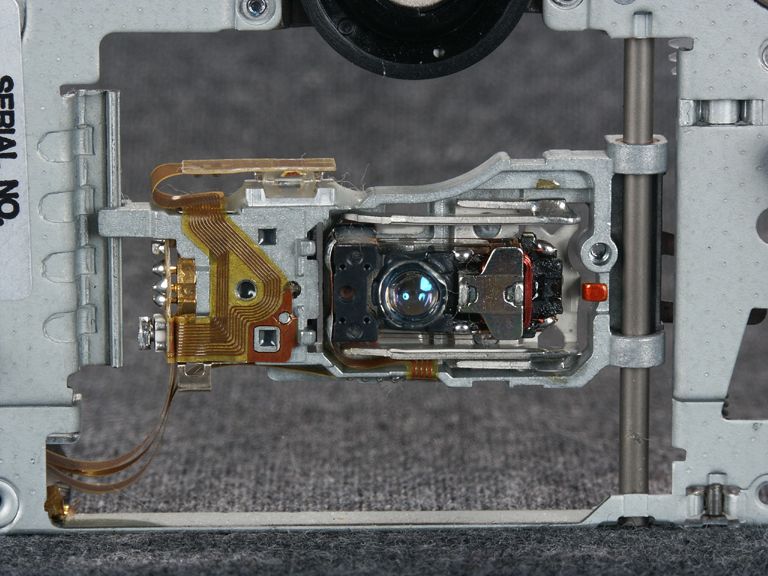 The laser pick-up.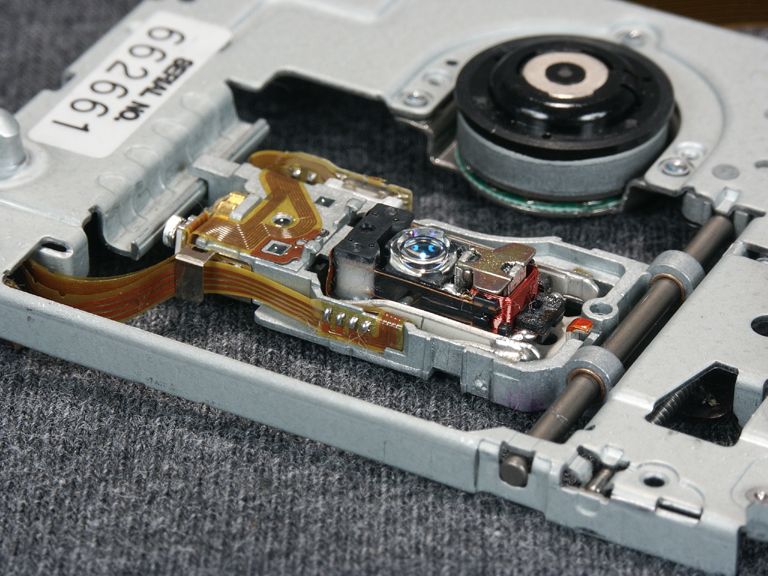 The laser pick-up, different view.
---